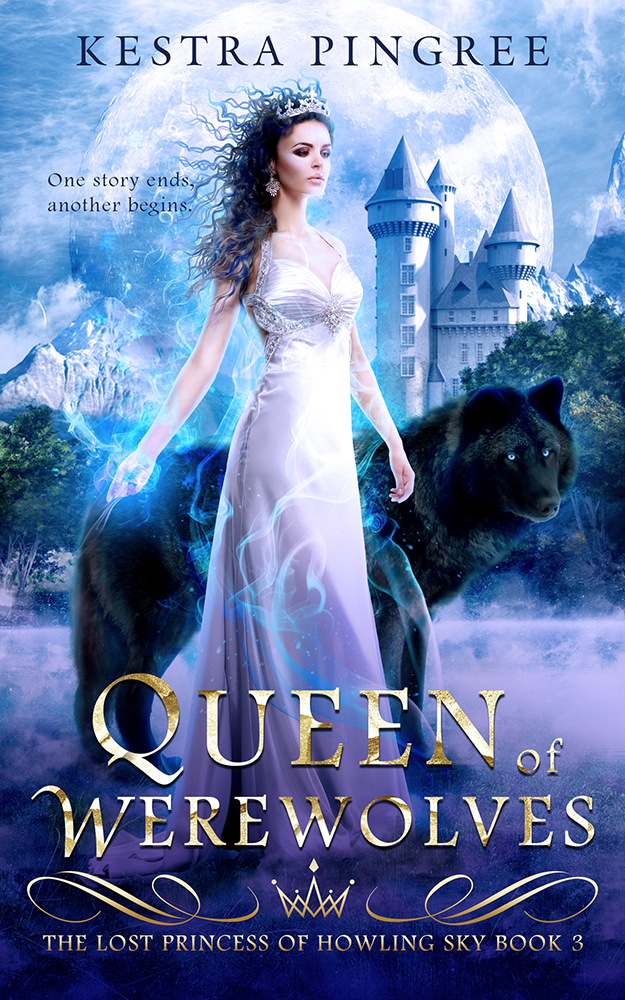 It's been a long time coming.
Writing Queen of Werewolves was a big undertaking for me. It definitely took me longer to write than any other book I've published. It taught me the meaning of patience. I had to be patient because there was no rushing this. This is the end of a series I've poured my heart and soul into. It had to be good.
And I can say that I'm satisfied, so satisfied, in fact, that this is the first book I've been emotional over. As in, I actually cried. Crying is not a thing I do.
I'm taking that as a good sign. I want my books to be that powerful, to give people a physical emotional reaction like that. Here's hoping I make some of you cry too. GOOD TEARS OF COURSE…
Basically, Queen of Werewolves is finally up for preorder. And more. Want the first ten chapters of the book, like, right now? Grab them right here.
More goodies to come, so stay tuned.