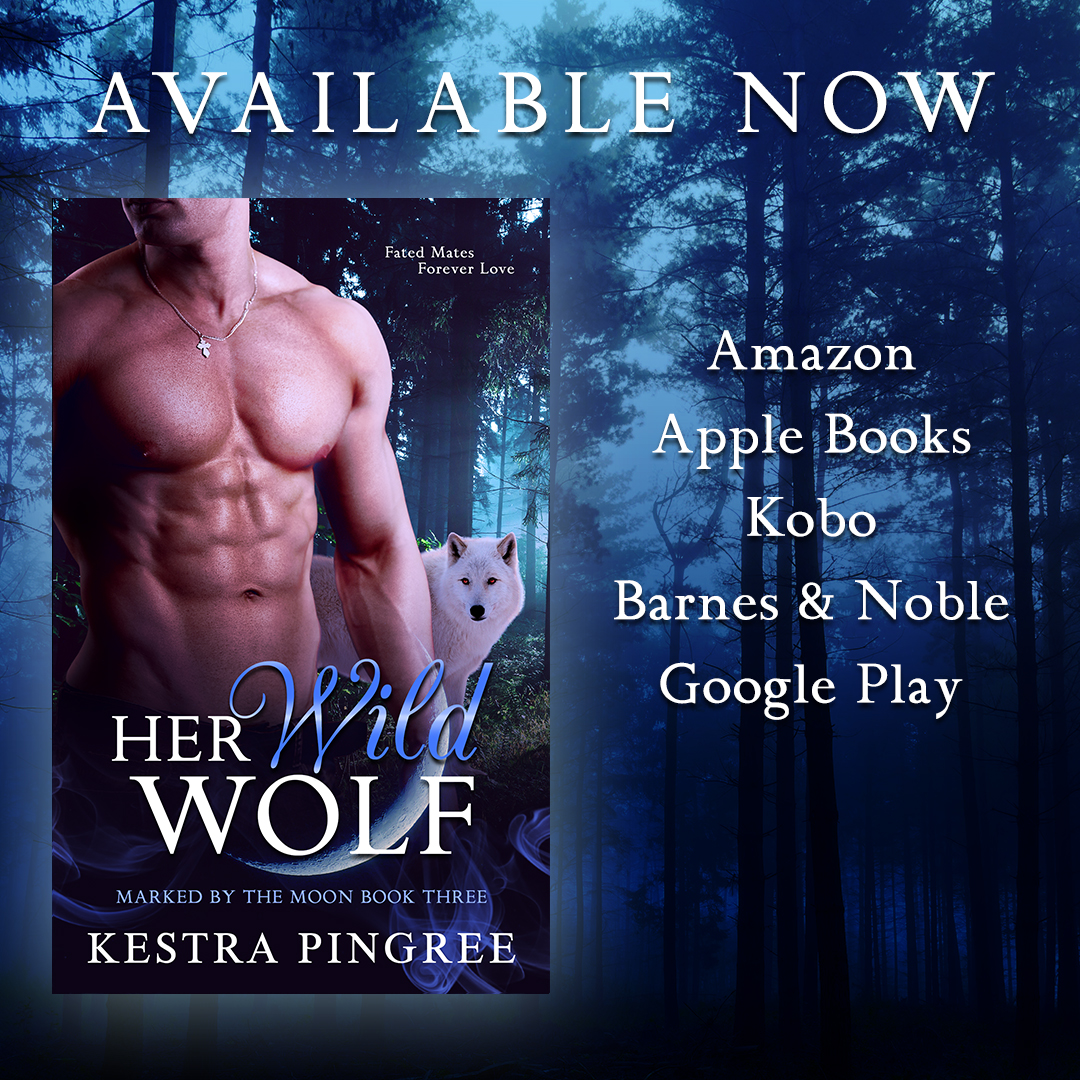 Hello, everyone.
Amidst all the craziness that's been happening nonstop in the world, I have some good news. Her Wild Wolf is now available on Apple Books, Google Play, Kobo, Barnes & Noble, as well as Amazon. 
Book link: books2read.com/HerWildWolf
I'll be back with more good news later. Like free books/new free chapters, that sort of stuff. 
Hang in there, friends.