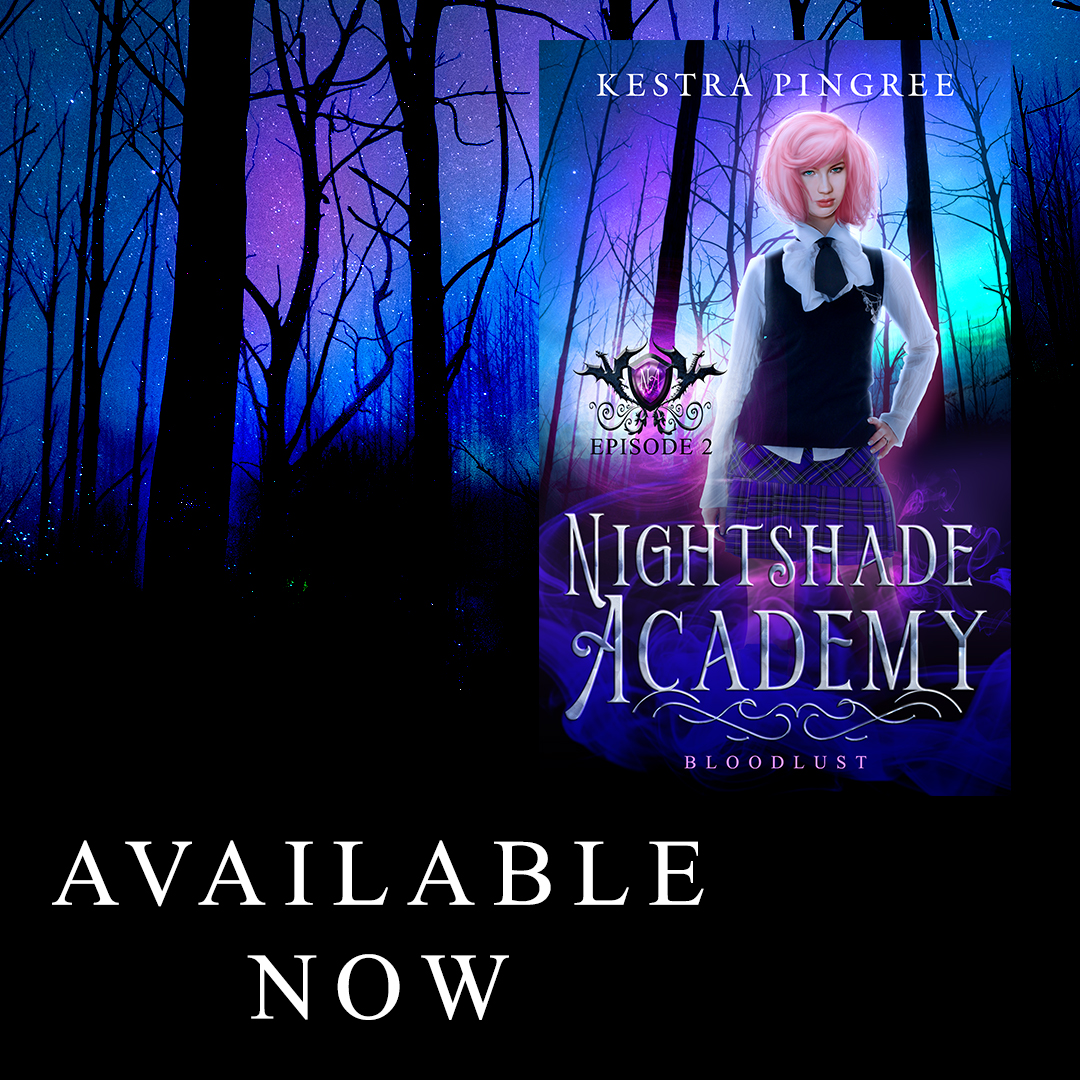 It's release day!
I like releasing a book every 30 days. I'm gonna do my best to make this a regular thing. Those dry spells kill me as much as they do you, because I've got tons of stories to share, damn it!
It's time for part 2 of Nova's story. The eBook is available on Amazon and enrolled in Kindle Unlimited. The paperback is also available on Amazon and will be coming to Barnes & Noble soon. Check back on the book's official page for that if you're a Barnes & Noble person. 🙂
We left Nova off in a pretty bad place last episode. Is she going to get over this bloodlust? Is she going to kill Kian? Is she ever going to make it home?
Here's one thing I can say for sure without spoiling anything. You will see A LOT more of Kian this episode.
Check out a free preview below.