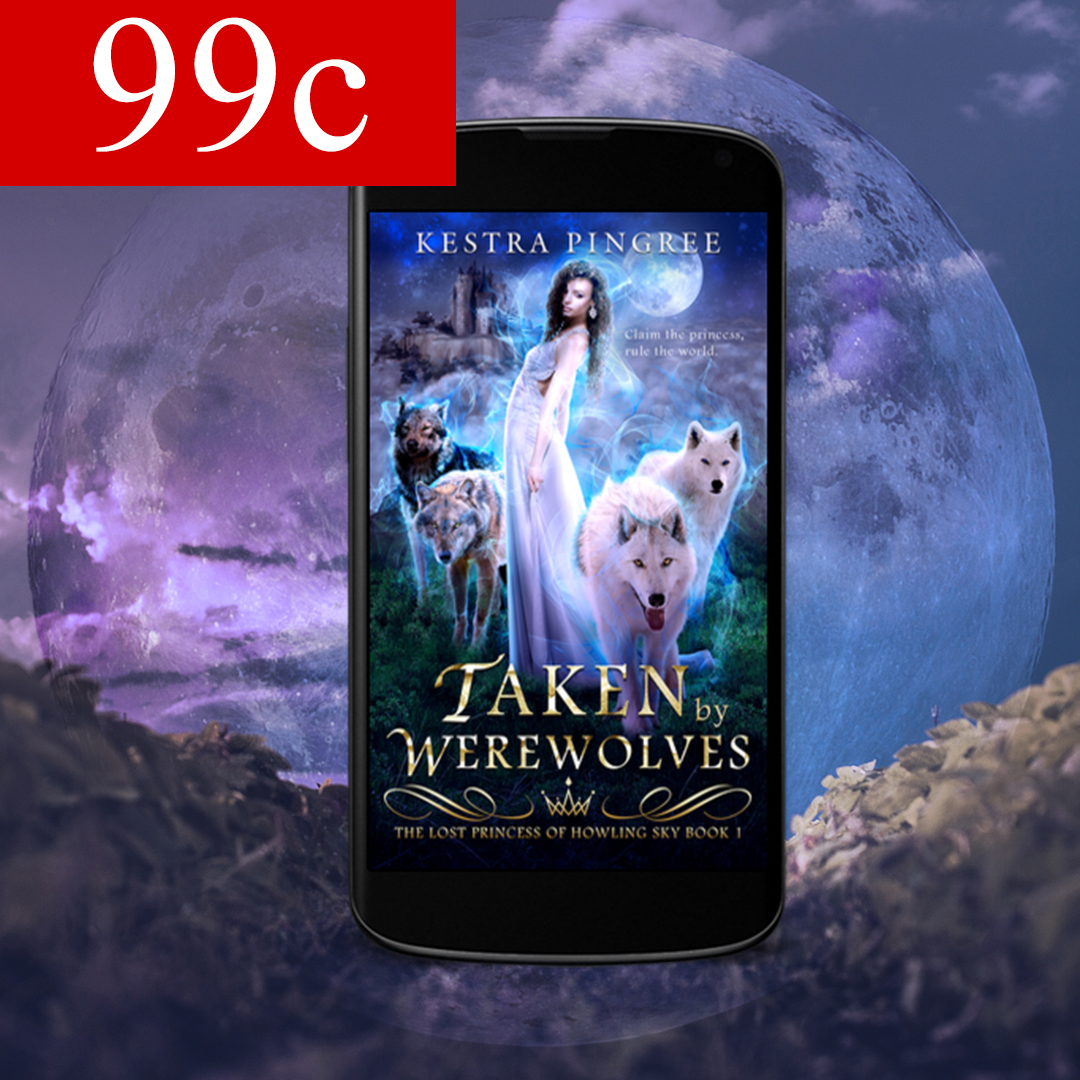 Hello and good day!
I'm having a flash sale on the Taken by Werewolves eBook. It was $6.99. Now it's only $0.99–for a limited time.
If you're an audiobook listener, I believe you get a discount on the audiobook, from Amazon, for owning the eBook. So, that's worth checking out if you buy the eBook! You won't regret it. The narrators are AMAZING. The Queen of Werewolves audiobook should be coming out soon, too.
Thank you for your continued support. Oh, and feel free to grab the 99c image to share on social media or what have you. You have my eternal gratitude. I wouldn't be here without you.