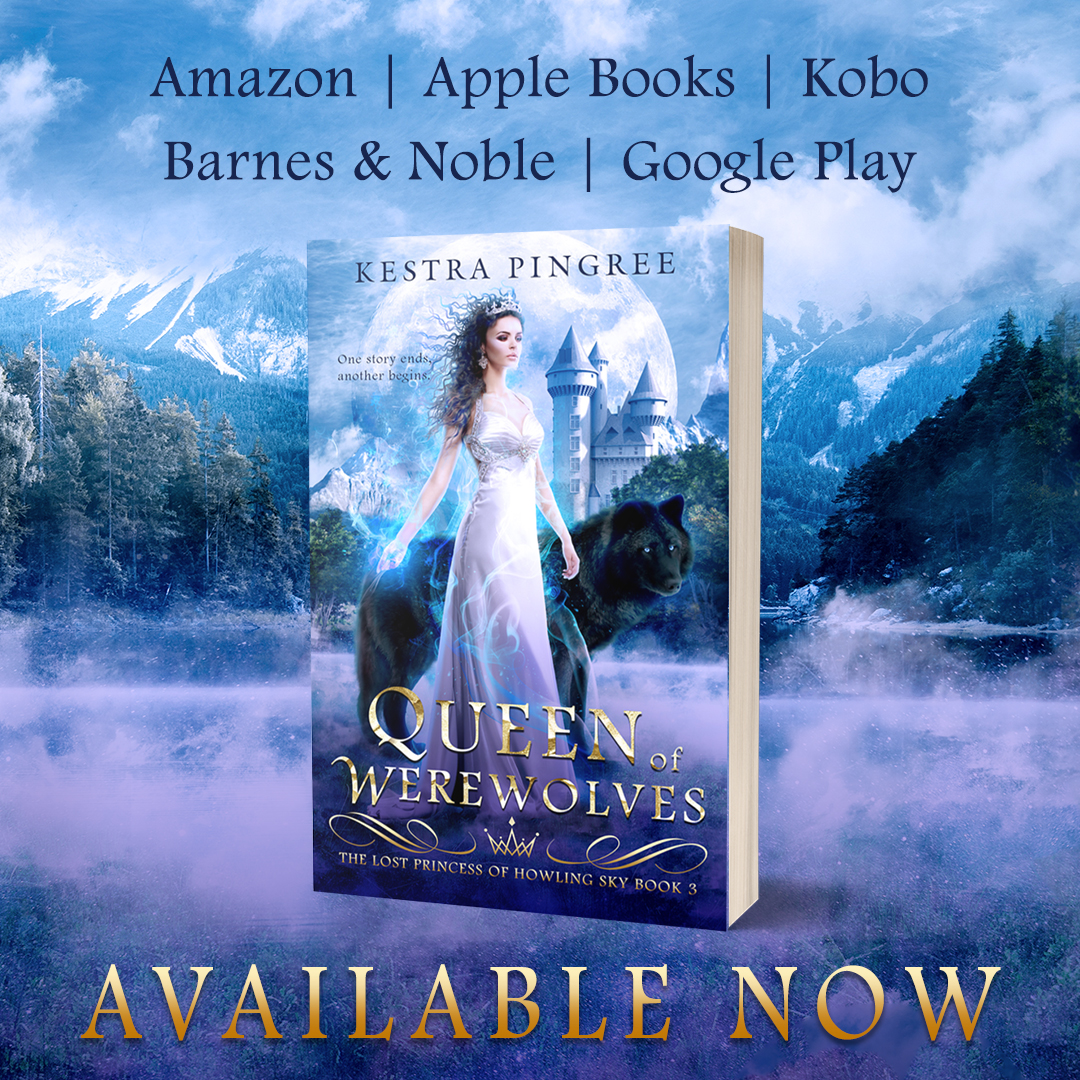 First off, happy Mother's Day to all you mothers out there. I've got a spectacular one myself, and I'm thankful for her every day.
While this day, celebrating our mothers, can be wonderful, it can also be solemn, filled with grief. I see you too. I hear you.
Whatever the case, whatever you're feeling today, you are worthy of love. You are worthwhile and strong. 
Kindness, hope, understanding, our world can always use more of these things, so this is my little love letter to you.
One more thing before I let you get on with your beautiful day. I've got a little announcement concerning Queen of Werewolves. If you've been reading The Lost Princess of Howling Sky anywhere but Amazon, this book is now available. (It's still on Amazon too, of course.) If you haven't finished off the series, the finale is ready and waiting.
Book link: books2read.com/QueenofWerewolves