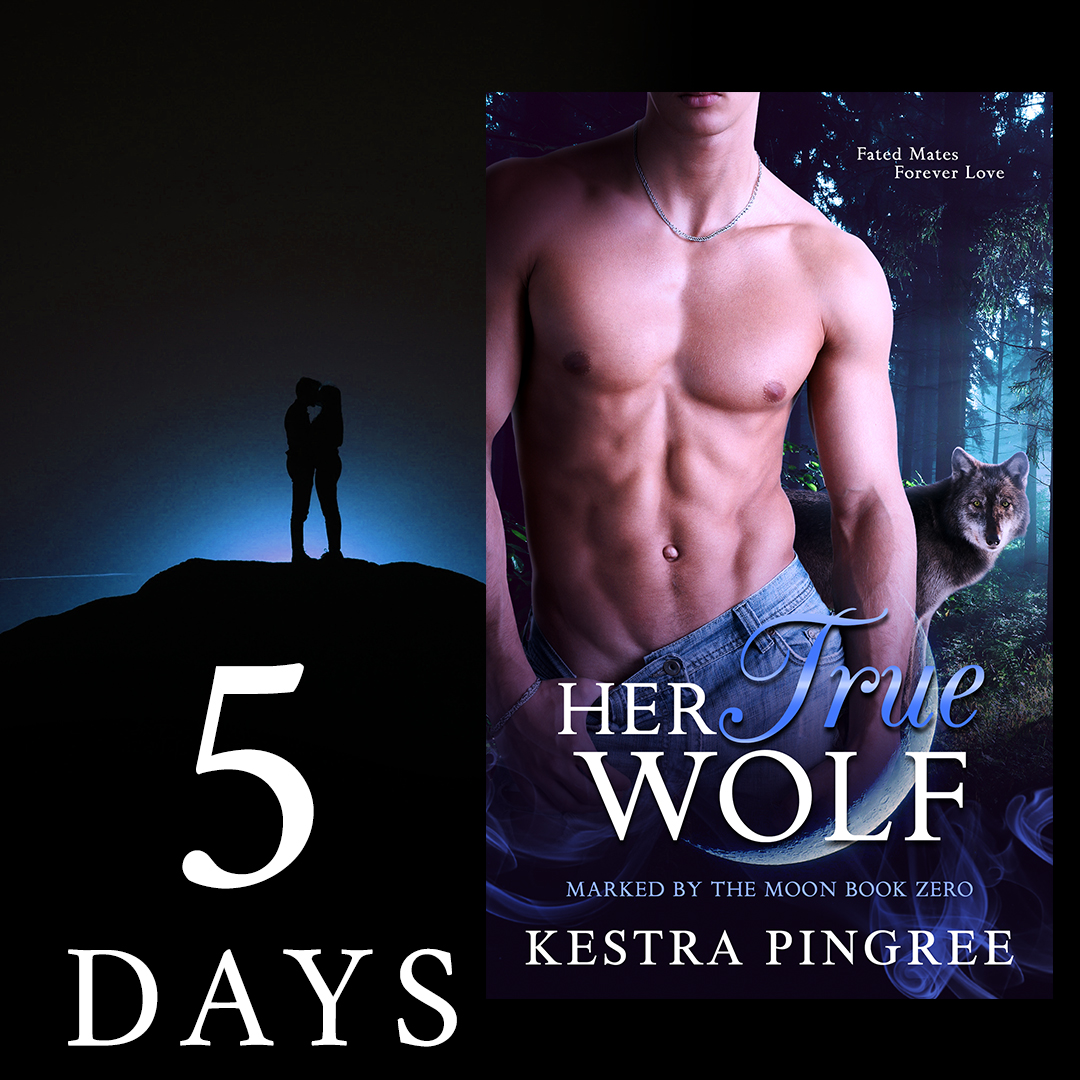 Today, we need to talk about Karol.
Karol is a human. No Fated Mates and Moon Magic for her. Or so she thinks until Casey comes along.
She doesn't believe in love at first sight, and she definitely doesn't believe in soulmates. Casey breaks her open since he's a direct contradiction to her beliefs. And she's hella resistant. 
Karol doesn't believe he'll stick around, so why take a chance?
Casey just has to prove she's wrong. Simple. Or not so simple.