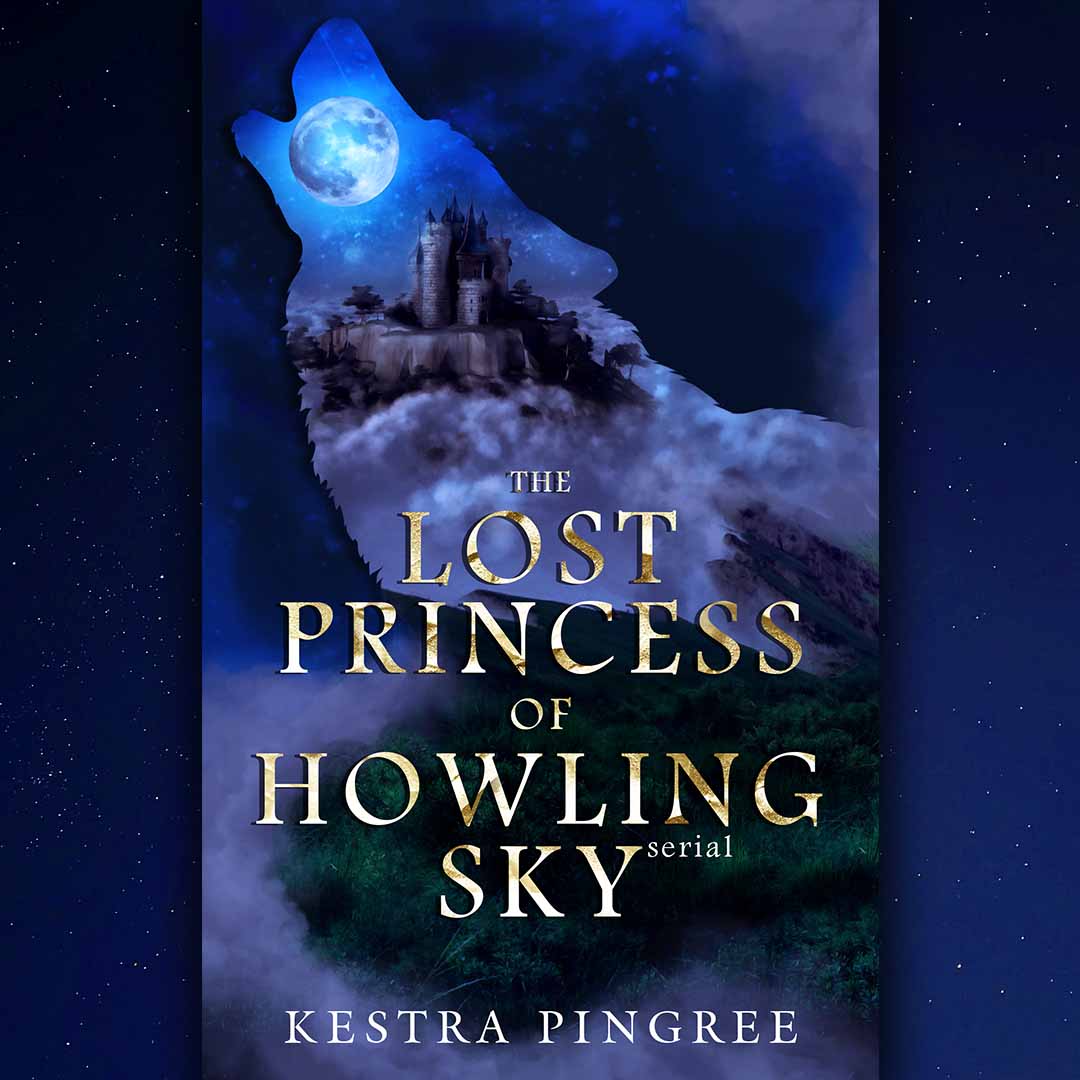 Werewolves, high fantasy, LGBTQ romance, bite-sized? The Lost Princess of Howling Sky Serial has it all.
To be werewolf is to claim power—if you're male.
Females are expected to be breeders. They're also rare and therefore highly sought after. 
But none are as coveted as the Lost Princess of Howling Sky.
With her tremendous moonlight, she will end the Prime War by becoming the mother of an unstoppable generation. 
Werewolves will rise. Vampires and humans will fall. 
All episodes are available on Amazon, Barnes & Noble, Apple Books, Google Play, and Kobo. Click on the episode you want, and then you will be taken to a new page where you can choose the retailer.
Episode 1 FREE
Episode 2
Episode 3
Episode 4
Episode 5
Episode 6
Episode 7
Episode 8
Episode 9
Episode 10
Episode 11
Episode 12