Hello and good day! Blind to Love is only 99c until February 2! The price goes up to $6.99 after that.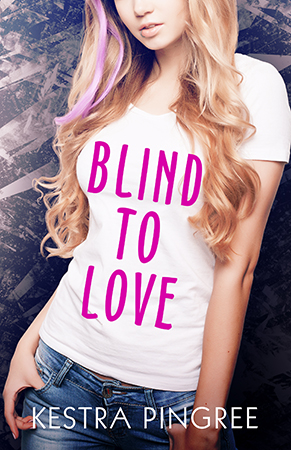 Summer is ruined.
My name is Ri. I'm the kind of delinquent teenage girl you hear horror stories about.
My parents thought they could reform my "bad attitude" and get me away from my "troublemaking friends" by shipping me off to my grandparents' to work in their stupid rose garden for the summer. That's where I met Avery, the blind boy.
It's the perfect setting for some kind of sappy romance novel, right? Wrong.
I guess Avery's cute enough, but he drives me crazy. He pretends to be this perfect angel, but I've seen him sneaking out into the town's "forbidden forest."
I'm the only one who knows.
Avery has secrets, and I want in on them.