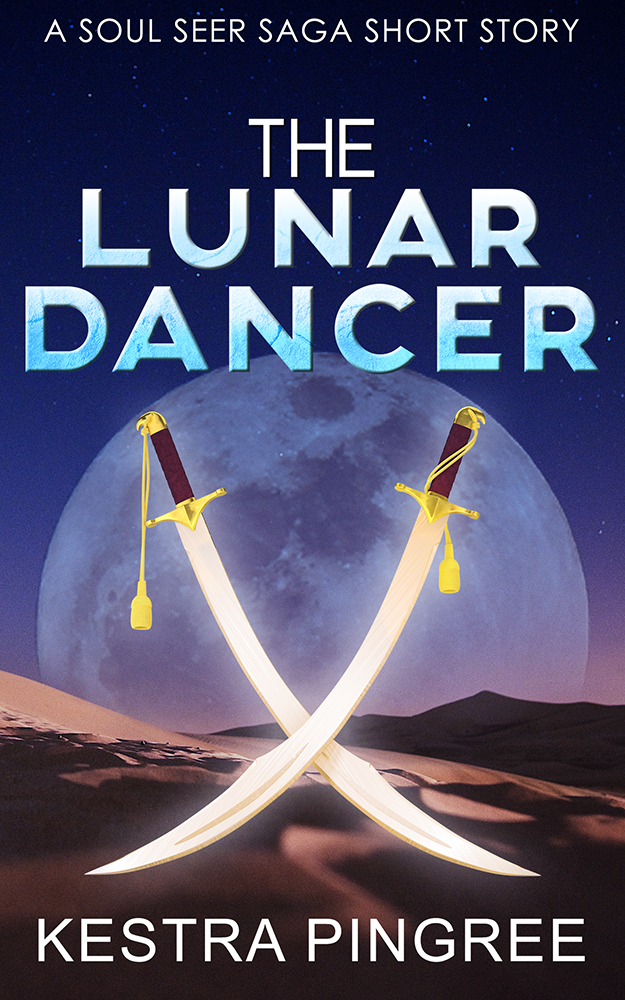 The hurt of loss.
The weight of responsibility.
A boy emerges as a man.
When Squall Eroa's father died, he had to assume a new role of responsibility to fill the void his father left behind. However, Squall quickly learns that an older brother can't take the place of a father.
His family is broken, and he can't fix it. So he runs away from his problems with his troublemaking best friend, Luthen Kelisstian.
Their recklessness causes more problems, and Squall must make a choice.
Will he follow Luthen or will he mark his own path?