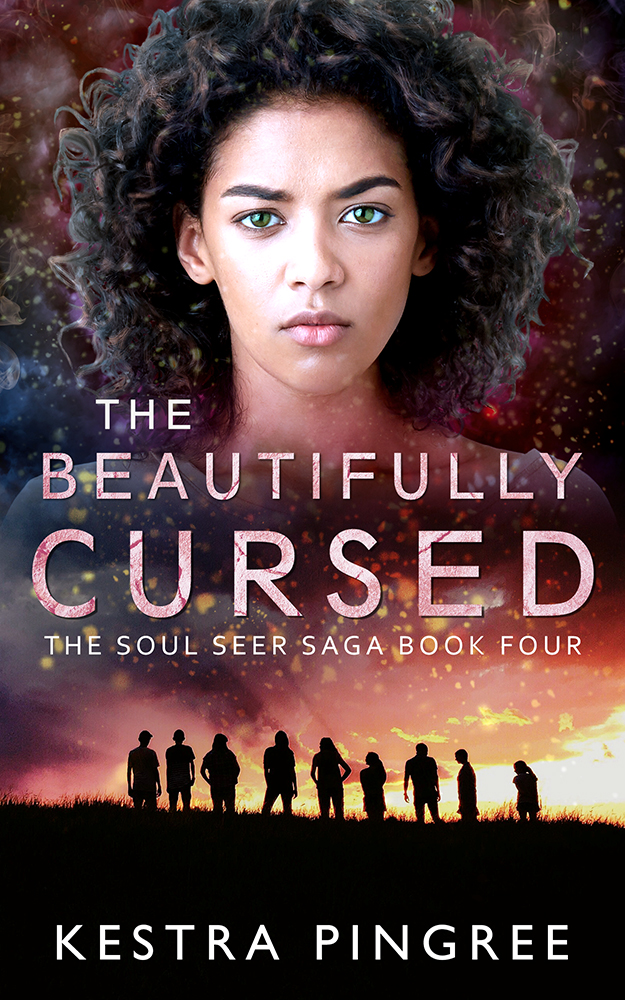 I'm not alone.
There are others with "gifts" like mine.
Finally, a ship has come to Drooma Island. The captain is allowing me, Squall, and Lo-ani to board it. It's transporting people like me. They're searching for their own version of paradise, and it isn't the Cloud.
I won't change my mind, but I'm curious. I want to see where they'll go.
I want to know if they can find a place to belong.