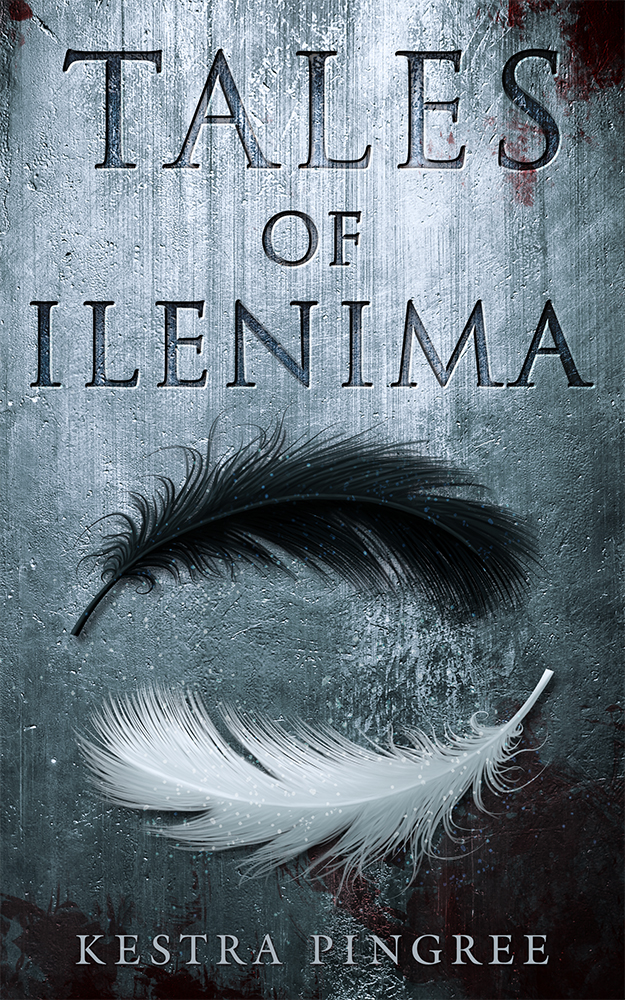 eBook exclusive to newsletter subscribers.
Ilenima.
Few know this world exists. Parallel to our own, no less.
The battle between light and darkness, angels and demons, is constant. But it's a fragile balance. And it's about to break.
Three.
Three stories to begin this tale.
1. A vain and naive demon is infatuated with the son of the nefarious Maelstrom; she wants him all for herself, no matter the cost.
2. A young man is baptized in a sea of blood and reborn into the supernatural.
3. The Oracle, leader of all angels, is drowning until his hope is rekindled by the lowliest of demons.
Demons are evil, darkness incarnate, but what if angels are the villains?