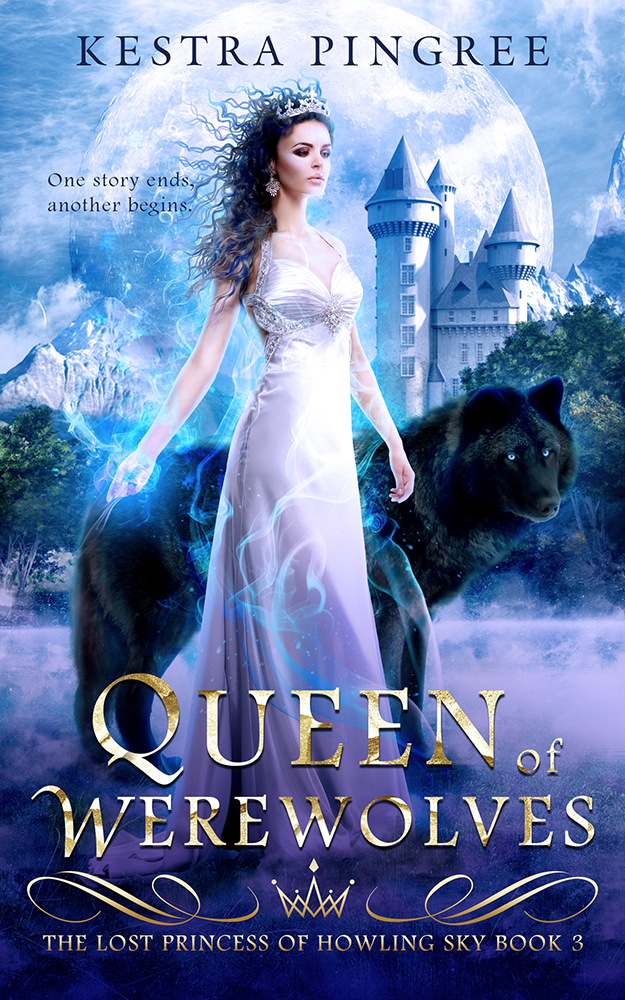 I have a war to end.
I've become Queen of Wolf Bridge, and I'm taking Paws Peak next.
But my body is revolting.
Two of my four mates have sealed me. It isn't enough.
If I'm reckless, everything will fall apart. Tenuous ideas of peace between werewolves, vampires, and humans are riding on my moonlight.
My need overshadows reason.
Once all of my mates take me, I'll be whole, but the world might be damned.
***This book contains episodes 8-12 of The Lost Princess of Howling Sky Serial.