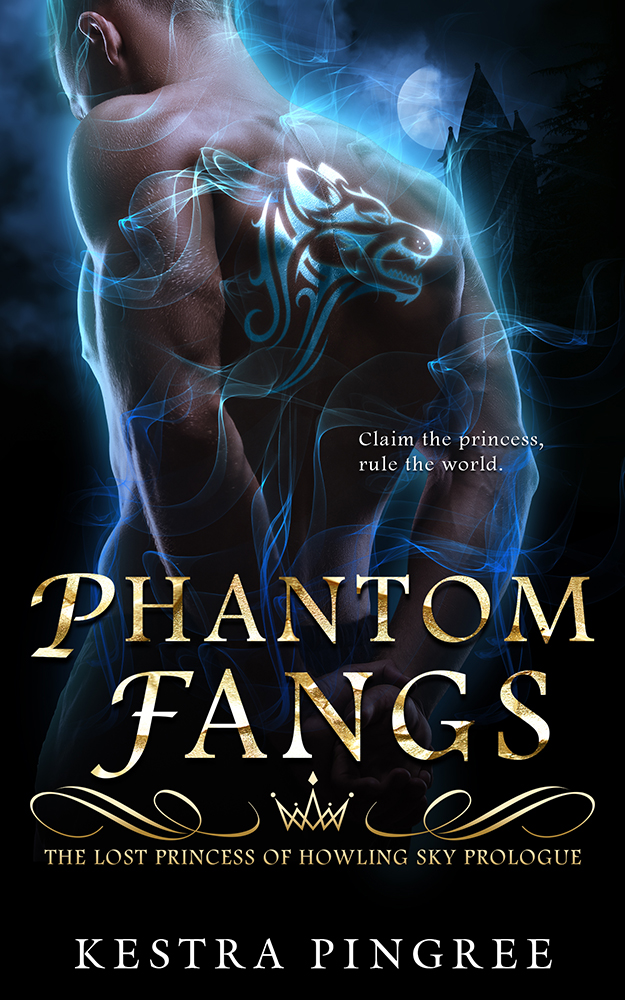 The final battle is coming.
The four-man werewolf squad known as Phantom Fangs has a game plan to end the timeless world war between werewolves, vampires, and humans. The pieces have fallen into place. There will soon be a clear victor. But everything changes when a certain lost werewolf princess turns out to be much more than a myth.
Claim the princess, rule the world.