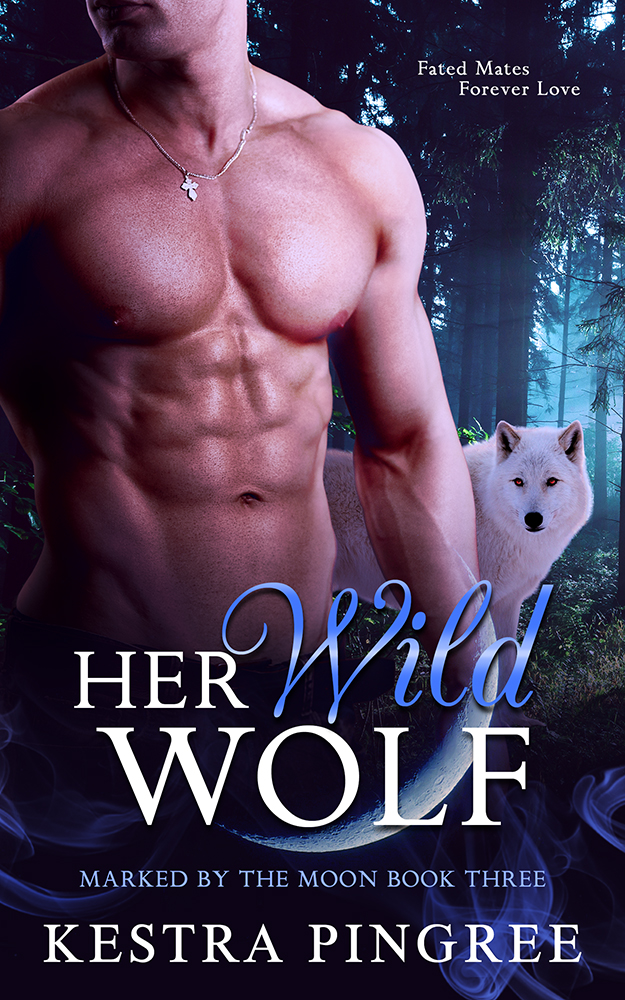 Death is chasing her.
Ava Black is a witch with immense power. The White Wolf is the only one who can stop her. According to her nightmares, he will kill her.
Ava knows nothing of love and has done terrible things to shifters to please her keeper. When she's sent to infiltrate a wolf pack, she is sure her time has come.
She never imagined she would glimpse love or fall for the charms of the White Wolf.
He's borderline Berserker.
Maxim Goulding got a rude awakening the night a white wolf ripped out of his body. He's a wolf shifter, and he had no idea.
He wants to get back to his human life, but his wolf is determined to tear him and everyone else apart—except for Ava. She's enchanting, calming, and he's hot for her.
Things aren't what they seem, but Max is sure of one thing: Ava is his.
Fated Mates. Forever Love.