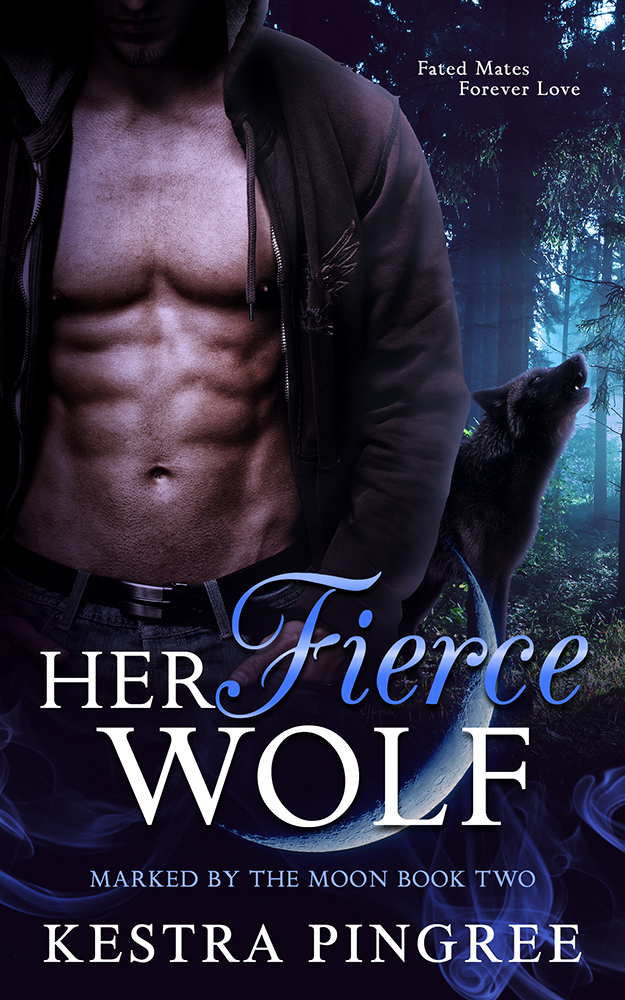 She's a hopeless romantic.
Willow Sipe had her heart broken by the wolf who was supposed to be her mate. He wouldn't have left if he was her Fated Mate. Destiny wouldn't allow that.
She'll stop at nothing to find the man made for her. He'll be everything she ever dreamed of: sexy, sweet, and devoted. She's going to get her happy ending no matter what it takes.
He doesn't do romance.
Derek Myers is a lone wolf. He does what he wants when he wants. He doesn't know a thing about this Fated Mate stuff, but he knows he doesn't want anything to do with it.
When an irresistible she-wolf shows up and keeps hounding him about destiny finally bringing them together, he might break.
Fated Mates. Forever Love.