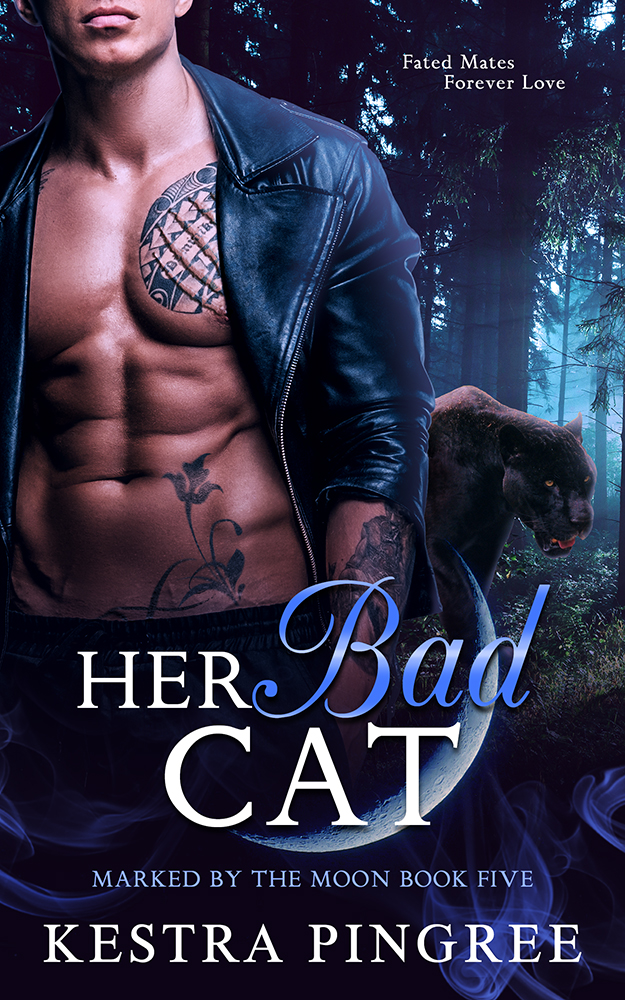 She's on a mission to save him.
Emily Walker is a human woman with two Fated Mates, both of them sexy shifter men. It should have been a dream come true. But everything changed when Mason was murdered and Ethan disappeared.
For five years, Emily has searched for Ethan to no avail. She's about to give up, but then a dangerous shifter gives her Ethan's location. Is this the miracle she's been searching for or is it a trap?
He made a dark promise.
Ethan Street, black-panther shifter and son of a dangerous gang boss, lost both of his Fated Mates on the night Mason died in his arms. He promised to keep Emily safe by never crossing her path again. Humans are fragile and shifters are volatile.
He took up the name Rogue and resigned himself to a lonely existence of atonement, but Emily shows up one day and puts a rift in his plans.
Together, can they fix what is broken?
Fated Mates. Forever Love.