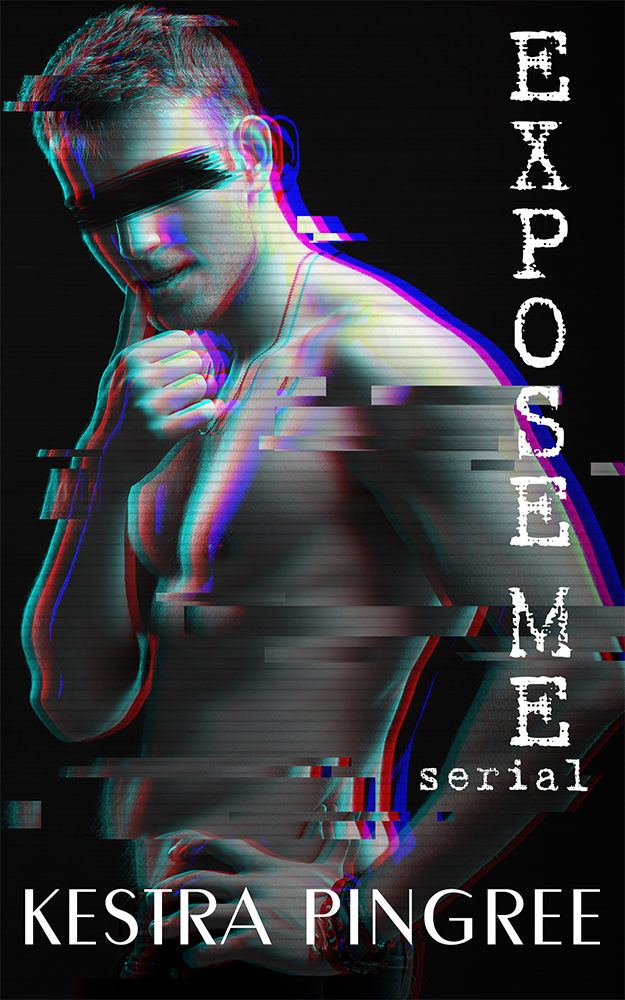 Would it be weird to fall in love with someone you've never met in real life?
Ever Luquette wasn't prepared for this question. It came from her best friend, H3R0complex. They met through her favorite video game, an MMO called Ethereal War, and their relationship evolved from there.
They talk daily. She feels closer to him than anyone. But, with this question, she begins to wonder … how well does she really know him? 
She assumes he's a guy, based on his avatar. His true age, gender, name, and appearance, however, are all mysteries.
H3R0complex could be anyone. Even her worst enemy.