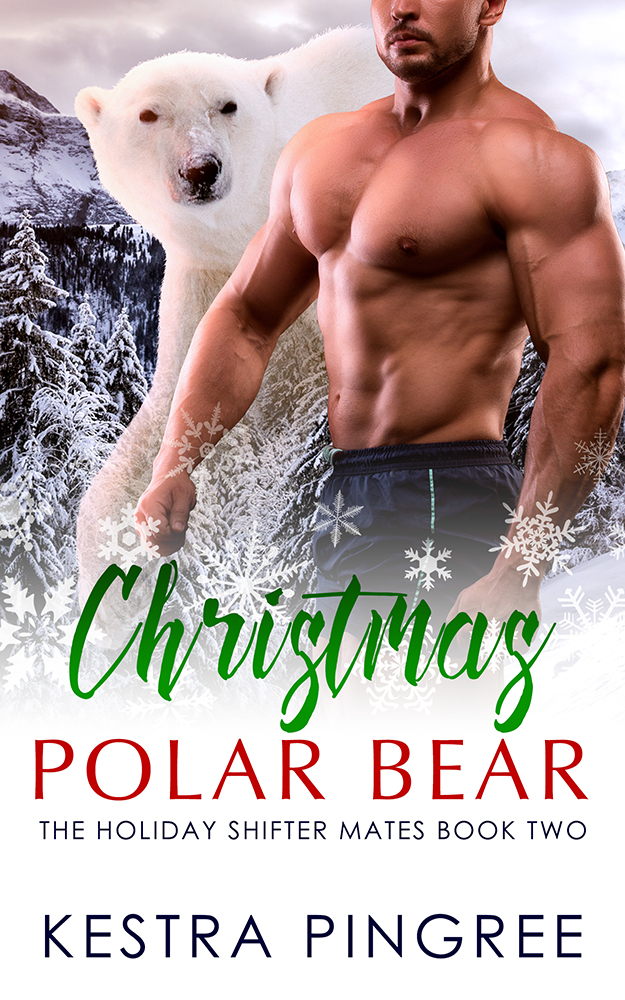 Falling in love wasn't the plan.
Cedar Mongoyak knows who she is and what she's good at. She's a polar-bear shifter, a go-getter, and part of the biggest shifter alliance in the world: Trinity.
She can handle anything. Or so she thinks before her new assignment in Eurio, Alaska.
Set the place straight? Done. Keep an eye on an unstable Alpha polar bear without falling head over heels for him? No promises.
Gale Blanc's kind of sexy should be illegal, and his cub is too cute for this world. What's a girl to do when she has to stay under the same roof as them and spend Christmas with them too? Give in. Probably.