They never come outside.
It's almost like they're allergic to sunlight.
Like vampires.
When you live in a small town and tomorrow is a lot like yesterday, you tend to pay special attention to anything new that happens. That's how James and Ryan Young feel about the two reclusive women who just moved in.
James is infatuated with them and is obsessed with spying on them. Ryan thinks they're suspicious and that his brother is out of control.
There's more going on than what meets the eye.
The brothers might end up a supernatural monster's lunch.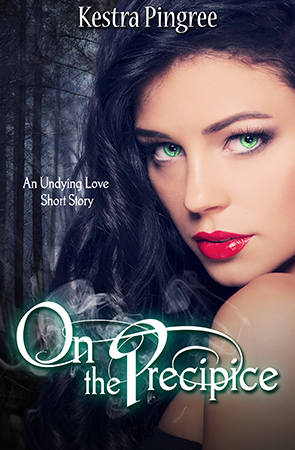 Sometimes he thinks about jumping.
Cassius, the Oracle and leader of the angels, carries a lot on his shoulders. It was bearable when the angel he loves was alive and by his side. Now he is afflicted with thoughts of vanishing.
However, whenever the abyss looks him in the eye and invites him inside, he shies away from its touch.
He can't afford to act selfishly when evil is at large, but he can't pull himself out of the depression weighing him down.
He asks God for answers. An elusive female demon replies.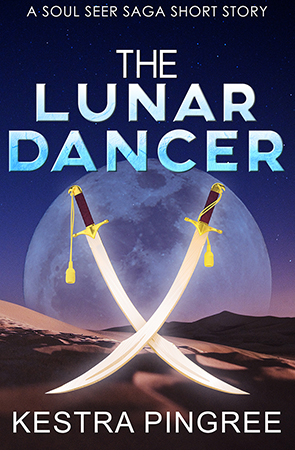 The hurt of loss.
The weight of responsibility.
A boy emerges as a man.
When Squall Eroa's father died, he had to assume a new role of responsibility to fill the void his father left behind. However, Squall quickly learns that an older brother can't take the place of a father.
His family is broken, and he can't fix it. So he runs away from his problems with his troublemaking best friend, Luthen Kelisstian.
Their recklessness causes more problems, and Squall must make a choice.
Will he follow Luthen or will he mark his own path?