EMBARK ON AN EPIC JOURNEY
GET BOOK 1 FREE
The world is broken.
Nothing can fix it.
There is only ascension.
There is only the Cloud.
Join Rimn on her journey to utopia. She has to travel across a post-apocalyptic world full of danger to get there, but no one said getting to paradise would be easy.
What readers are saying
"This series had a level of depth and pacing that hooked me from page one! I enjoyed the struggle the main character Rimn experiences with her unique magic and the exploration of her strange but fascinating world. From Drooma to desert survival, this book has no shortage of action and intrigue. If you're looking for a fun but quick read, give this author and her fantastic books a try!"  - Amazon Reviewer
"I really enjoyed this read! I look forward to the other books in the saga. The author did a great job developing the characters. You fall for them and want to continue their journey with them. I secretly want Rimm to have a love connection with Squall though 😀 Shrugs." - Amazon Reviewer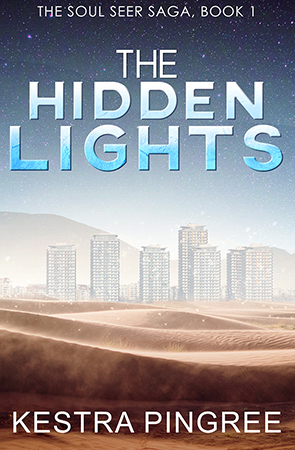 © 2017 Kestra Pingree
Kestra Pingree is a participant in the Amazon Services LLC Associates Program, an affiliate advertising program designed to provide a means for site to earn fees by linking to Amazon.com and affiliated sites.
Amazon and the Amazon logo are trademarks of Amazon.com, Inc. or its affiliates.