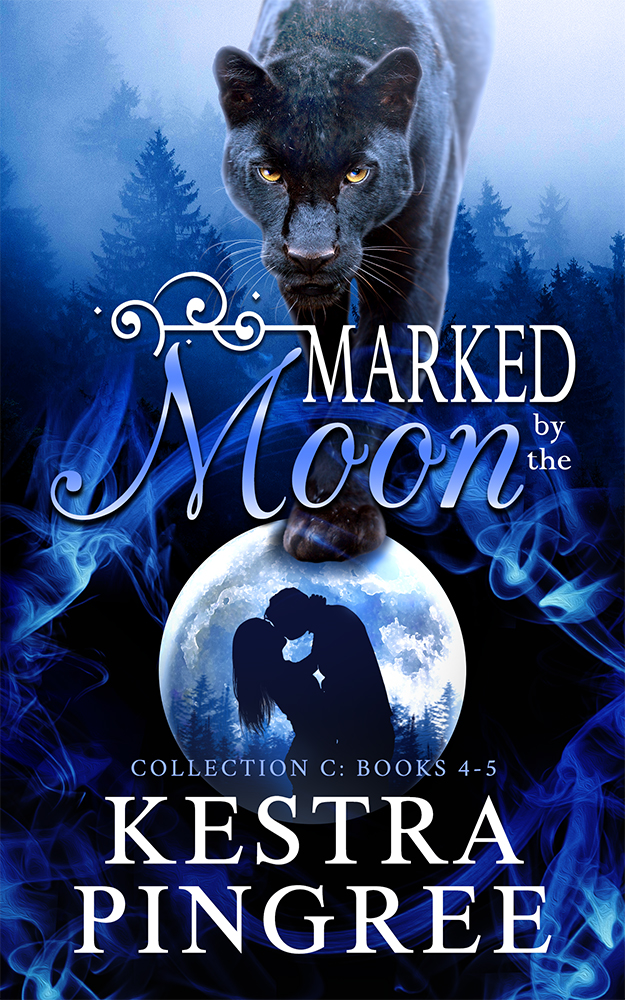 The spoiled billionaire who finds his heart.
Cedric Snow, a handsome snowy-owl shifter, was used and abused by a Black Witch and sold to a shifter collecter. Then he was saved by Blue Pack and the biggest shifter alliance in the world, Trinity.
In the past, a billionaire heir like himself would have disregarded this lower-shifter business. Now he knows better.
All his life, Cedric took things for granted and hurt those around him, his wife and daughter especially. No more. But his plans get derailed by a beat-up mama wolf shifter and her boy. They need help, and he can't turn them away.
The panther shifter with a violent past.
Rogue is a Trinity agent, a shifter spy. He's used to the solitary life, but that doesn't mean he's okay with it.
He's responsible for the death of one Fated Mate and can't bear harming his other. To keep Emily safe, he must forever remove himself from her life. This is the curse he carries as a shifter in love with a human and as the son of a violent gang boss.
But Emily is no quitter. Years later, she finds him, and he has to choose between breaking her heart and keeping her safe.
Fated Mates. Forever Love.
Marked by the Moon Collection C contains Her Noble Owl and Her Bad Cat, two steamy paranormal shifter romance books, numbers 4 and 5 in the Marked by the Moon series.