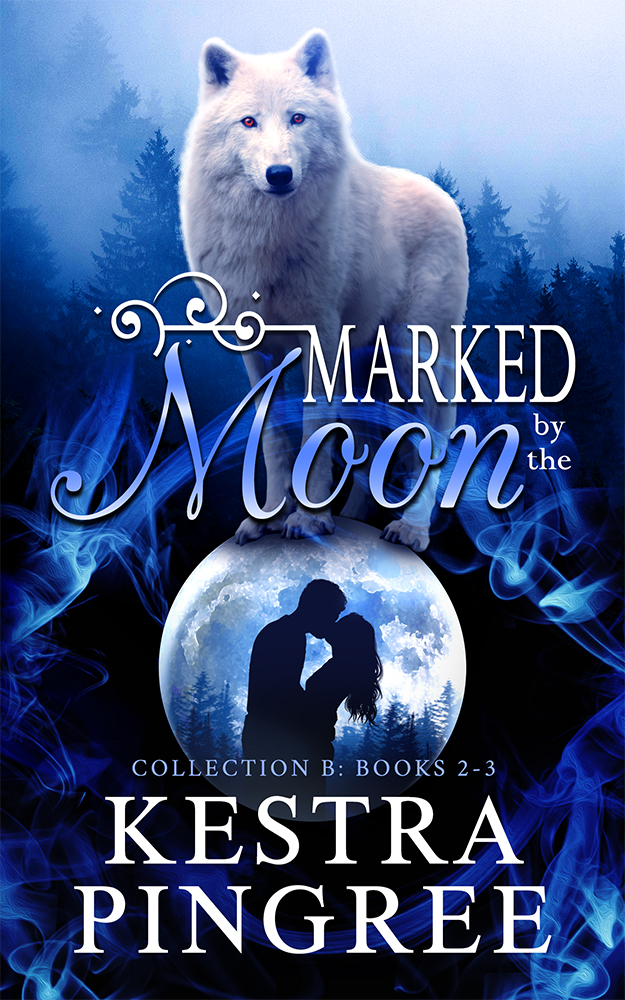 Fierce, wild, and loyal soulmates.
Derek Myers is trouble, a wolf shifter without a pack.
Maxim Goulding is kindhearted, but his wolf is a wild beast.
Neither of them is fit for a mate. The Moon, however, doesn't care; it sees through them.
Fate presents two women with the power to save or destroy.
One speaks of love and family. One brings Black Magic and terror.
Love doesn't discriminate, but that doesn't mean it comes easily. These pairs must fight for their happily ever afters.
Fated Mates. Forever Love.
Marked by the Moon Collection B contains Her Fierce Wolf and Her Wild Wolf, two steamy paranormal wolf shifter romance books, numbers 2 and 3 in the Marked by the Moon series.