CAN TWO BROKEN HEARTS MAKE A WHOLE?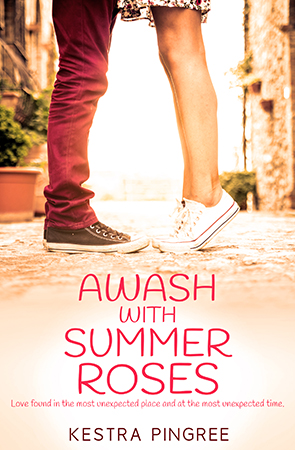 FREE IN KINDLE UNLIMITED
You often find love where and when you least expect it.
Join a troublemaking teen on her summer adventure with a secretive blind boy who shows her a new way of seeing.
What readers are saying
"Amazing book, very well written with great characters! It got me at the beginning and I couldn't put it down!"  - Amazon Reviewer
"Absolutely amazing read. Lots of sass and mystery and love. Definitely a good read." - Amazon Reviewer
© 2017 Kestra Pingree
Kestra Pingree is a participant in the Amazon Services LLC Associates Program, an affiliate advertising program designed to provide a means for site to earn fees by linking to Amazon.com and affiliated sites.
Amazon and the Amazon logo are trademarks of Amazon.com, Inc. or its affiliates.